In the three short days I've been back from Colombia I've binge-watched the entire first season of Fuller House (have mercy!), eaten my body weight in macarons, went to a surprise party, watched Busco Novio Para Mi Mujer, went to the Orlando City preseason game, had my leg touched by a rando, taught kids that Jesus is rad and hung out with enough people to justify my absence from their lives in the coming week. Done, done and done!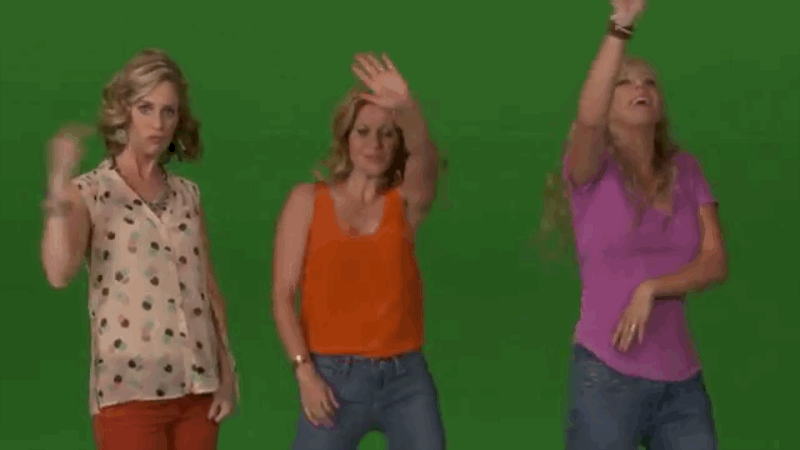 About
12 articles
,
three radio shows
and
one TV interview
later, I can confidently say my trip to Colombia was pretty successful, minus the fact that I didn't purchase a
sombrero vueltiao
and the wasted weekend in Bogota it took me to recover from food poisoning I got in Medellin. You've never seen projectile vomiting until you've seen me dramatically pull people out of airport bathrooms, vomit trickling down the corners of my mouth, eyes watering with embarrassment, seconds away from painting the town (
and walls and floor
) green (
I had a salad… TMI?)
.
I stayed at the
Four Seasons Casa Medina
, located in Rosales, a wealthy area surrounded by cozy little restaurants with street-side terraces, high-rises, upscale hotels, embassies and banks. This beautiful, Spanish colonial boutique hotel has actually been declared a monument of cultural interest by the
Colombian Ministry of Culture
.
On Sunday, I garnered enough strength to make the one hour drive to Zipaquira and visit
La Catedral De Sal.
This underground Roman Catholic church was built inside the tunnels of a salt mine. Back in the early 1930s, salt miners carved out an area in which they could pray at before starting their work, but it was shut down in 1990 because of safety concerns. The new cathedral began being built in 1991 about 200 feet below the old one. The cathedral has permission from the Vatican to host Sunday mass, but no weddings or first communion. They say that about 3,000 tourists visit this unique attraction every Sunday!