I am probably going to catch some flak for this blog post but…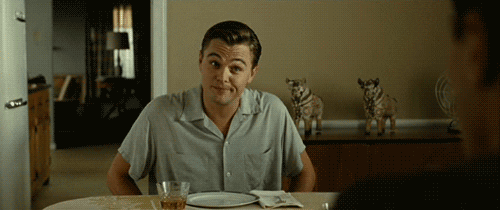 On a recent Pew Research Center article a question was posed: Is speaking Spanish necessary to be Hispanic? Most Hispanics say no.
And it does makes sense for most ethnic groups as well. I do not expect second-or-third-generation Italian-Americans to come up to me speaking in lingua italiana.
But to me, personally, speaking Spanish is one of the many things that make me proud to be a Hispanic and not just another English-speaking Puerto Rican with a Hispanic last name.
I do think it is important to make an effort in learning your language. There is something magical about preserving your culture, learning history, stories, mitos y leyendas folkloricas in language.
Sometimes things like poetry and music lose its essence in translation. For example, one of my favorite bedtime stories was the poem A Margarita Debayle by Nicaraguan poet Ruben Dario. The translation of the poem does it no justice.
In the future, I plan on teaching my children the language of my ancestors and fully immersing them in the culture that many generations of Hispanics miss out on when raised in the United States.
What do you think about that poll? Do you agree? Disagree? Are you trying to learn your native language?
xx